You can find a strong presence of Trustlines Network at the most significant European Ethereum gathering, EthCC 2020. Trustlines Network is a proud sponsor of EthCC, but there's so much more happening during the week! There is also an intriguing insight into undercollateralized DeFi as a part of the France Blockchain Week, where we are a part of hosting a meetup.
In preparation for the Trustlines App's beta launch, we'll be on-boarding people to try it out at the conference. You can get acquainted with the app now and be ready to start using it right after the event for yourself. The beta launch will be a mainnet release on TLBC. And as a bonus, for helping us test the app at the event, you'll get a free beer (or if you're not into beer, we'll still have something for you)! If you're not at the event, keep an eye out on the Trustlines Blog for the app launch announcement.
Come see Aleeza Howitt give a talk titled "People Powered Money on the Trustlines Network" at EthCC on the 3rd of March at 14.55.
The Undercollateralized DeFi meetup will take place on the evening of the 3rd of March. If you're not able to make it to the presentation, which Aleeza will give at EthCC, no worries! You can still come to join us to hear about Trustlines at the meetup.
The meetup will include presentations by
The venue can only accommodate a limited number of people for the meetup, so be sure to register in advance!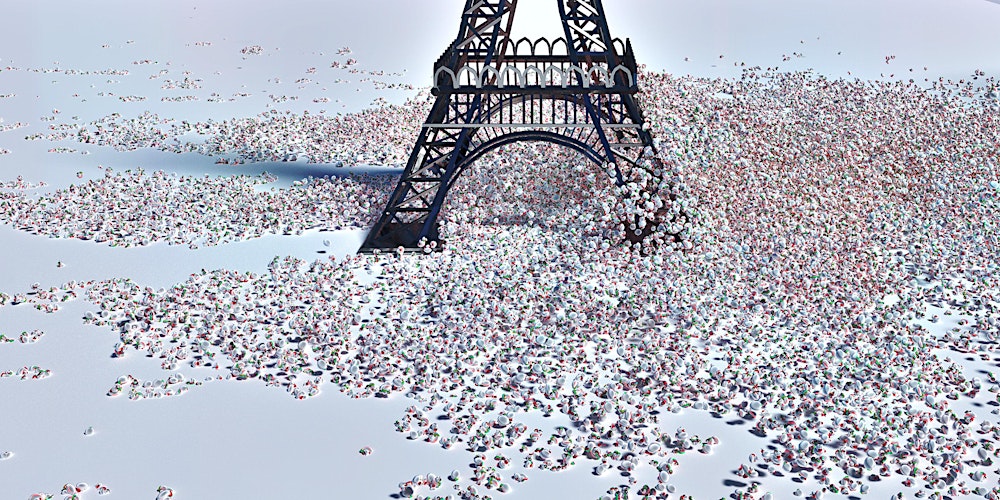 ---
You can find us at the Trustlines Network booth at EthCC throughout the conference. And during the week, you'll recognize Trustlines Network contributors by these hoodies and t-shirts.
---
We'd love to talk to you about Trustlines and the Trustlines App, so don't be shy and come share a drink with us.
See you in Paris!